Ex-Missouri dog breeder found in contempt of court, banned from breeding dogs or operating kennel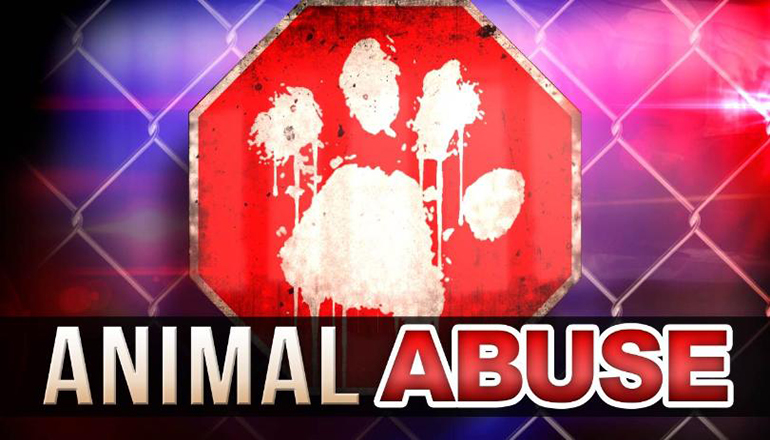 Missouri Attorney General Eric Schmitt announced that Laurie Lund, a former Hickory County licensed dog breeder, has again been found in contempt of court for her unlawful acts and violations of prior court orders.
Following a two-day hearing, on June 22, 2022, the Court sided with the Attorney General's office and again found Ms. Lund in contempt. The court ordered the immediate seizure of all dogs on Ms Lund's property, allowed the Department of Agriculture to inspect her premises without notice up to six times a year, even though she is no longer permitted, and ordered him to pay another fine.
"The Attorney General's Office has been strong in enforcing the Animal Care Facilities Act, and this court order is another significant victory in that effort," said Attorney General Schmitt. "Reckless dog breeders give the thousands of law-abiding dog breeders in Missouri a bad name, and my office will continue its work to protect the health and welfare of animals statewide."
The move comes after the Missouri Attorney General's Office successfully obtained a judgment finding that Ms. Lund had committed multiple violations of the state's animal care facility law. These violations included keeping the dogs in inhumane conditions, such as worn and soiled surfaces, enclosures without wind or water protection, and unfilled or stagnant water bowls. Lund did not keep accurate medical records of his animals' health and did not respond to inspection attempts.
In October 2021, the Attorney General's Office subsequently decided to find Ms. Lund in contempt of the Court's previous judgment after dozens of dogs were found dead on Ms. Lund's property and violations of the previous judgment of the Court were suspected. The Court agreed with the Attorney General's office, finding Ms. Lund in contempt and ordering her to pay more than $12,000 in fines, seize all remaining dogs on her property except three company, and to ban her forever from being a commercial breeder or dealer. or the operation of a boarding kennel. More than 90 dogs have been rescued from Ms. Lund's facility.
In April 2022, the Attorney General's Office and the Department of Agriculture then obtained evidence that Ms. Lund was not complying with the Court's previous judgment and contempt finding. Ms. Lund housed many dogs on her property, helped another person operate a kennel, and negotiated the sale or exchange of dogs. In addition, Ms. Lund failed to pay the fine imposed by the court within the time required by the Court. The Attorney General's office immediately asked the court to hold Ms. Lund again in contempt and impose additional sentences.
Through a cooperative effort, 9 dogs were seized by the Department of Agriculture from Ms Lund's property immediately following the recent court order. These dogs are now available for adoption. In total, the work of the Attorney General's Office and the Department of Agriculture saved more than 100 dogs from Ms Lund's properties.


Post views:
181