Local SPCA sued for dog bite | Winchester star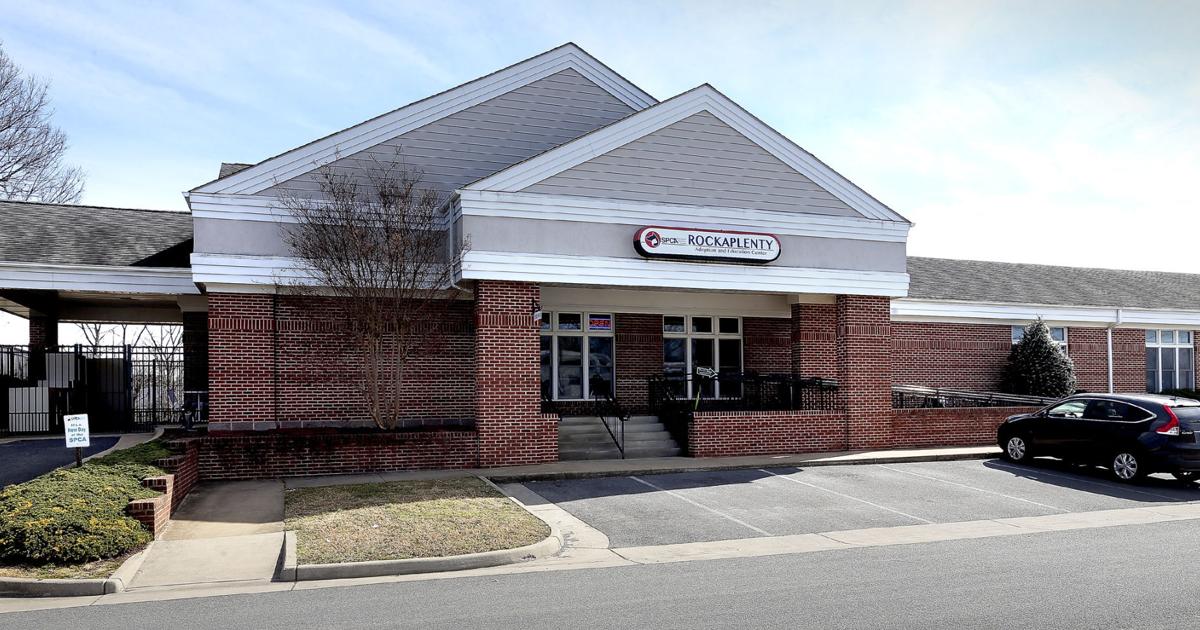 WINCHESTER – A $1 million lawsuit filed on behalf of a woman who had two fingers amputated after being bitten by a pit bull accuses the SPCA of Winchester, Frederick and Clarke counties of negligence.
Plaintiff Lisa Bacthell had gone to the local SPCA adoption center and animal shelter at 111-115 Featherbed Lane hoping to adopt a dog on February 22, 2020, according to the complaint filed in court on Friday. circuit of Winchester. The dog, who was on a leash, was shown to another potential adopter as Bacthell sat nearby. He broke away from his master and when Bacthell raised his right hand to protect himself, she was badly bitten. Her ring finger and little finger had to be amputated and she suffered "serious and permanent injury" to the muscles, structures and tissues of the hand, which is her dominant hand, according to the suit.
The lawsuit didn't say whether the person handling the dog was an SPCA employee or a volunteer, but it did say they hadn't been properly trained. The lawsuit also accuses SPCA staff of failing to adequately protect adopters from potentially dangerous dogs.
"The subject dog had vicious propensities and exhibited aggressive behaviors, but defendant failed to take steps to protect the public, and in particular the plaintiff, from attack and injury," the lawsuit said. written by attorney Robert B. Guntharp. "As a direct and immediate result of defendant's gross negligence, plaintiff suffered grievous and permanent injuries."
Guntharp said in an interview Wednesday that the lawsuit was filed within the two-year filing window to protect Bacthell's options if a settlement cannot be reached. He said settlement negotiations are ongoing. In an email, Jennifer Gaylor, chair of the SPCA's board of directors, declined to comment, citing ongoing litigation.
Since 1986, the local SPCA has contracted with the city of Winchester to provide care and housing for animals that have been abused, strays and have been abandoned by their owners, according to its website. The facility became a no-kill shelter in 2014. In 2020, it admitted 859 cats and 419 dogs with 719 cats and 236 dogs adopted.