Mudhol Hounds, the 'desi' dog breed Prime Minister Modi was talking about, joins the SPG team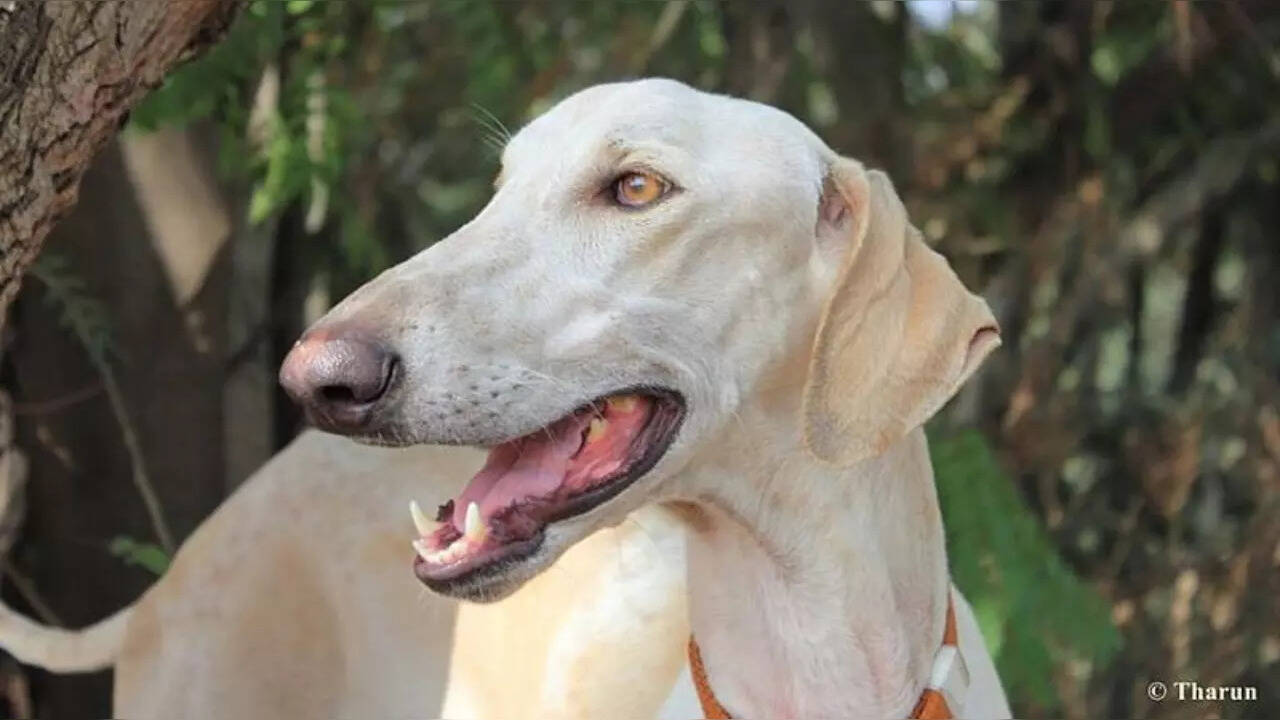 New Delhi: Mudhol Hounds, a 'desi' (indigenous) dog breed have been inducted into the Special Protection Group (SPG) team, which provides security to Prime Minister Narendra Modi.
Mudhol dogs are the first native breed of PM Modi's SPG team.
In April, an SPG team consisting of two doctors and military personnel visited the Canine Research and Information Center (Mudhol hound), Timmapur, (CRIC). From there, they took two two-month-old male puppies on April 25.
Training of these native Karnataka dog breeds has already begun, according to reports.
The selection of Mudhol dogs was done by the PM security team after considering the Rajapalayam dog breed from Tamil Nadu and the Rampur sighthound from Uttar Pradesh.
Lean and tall structured with small heads, these dogs are the special character of this breed. They have an international reputation and recognition for their predatory skills as well as their looks. This breed of dogs can measure up to 72 centimeters and weigh between 20 and 22 kilograms.
Notably, Mudhol hounds have been used by predators since the time of kings. They preferred this breed for its ability to travel long distances without getting tired and its special ability to sniff.
Prime Minister Modi had previously discussed the Karnataka Mudhol Hound dog breed, saying that if this breed was bred at home, the Indian breed would be encouraged and needed to build "atmanirbhar" (self-reliant) India. , reported the IANS news agency. .