NATIONAL DOG ​​WEEK – September 20, 2022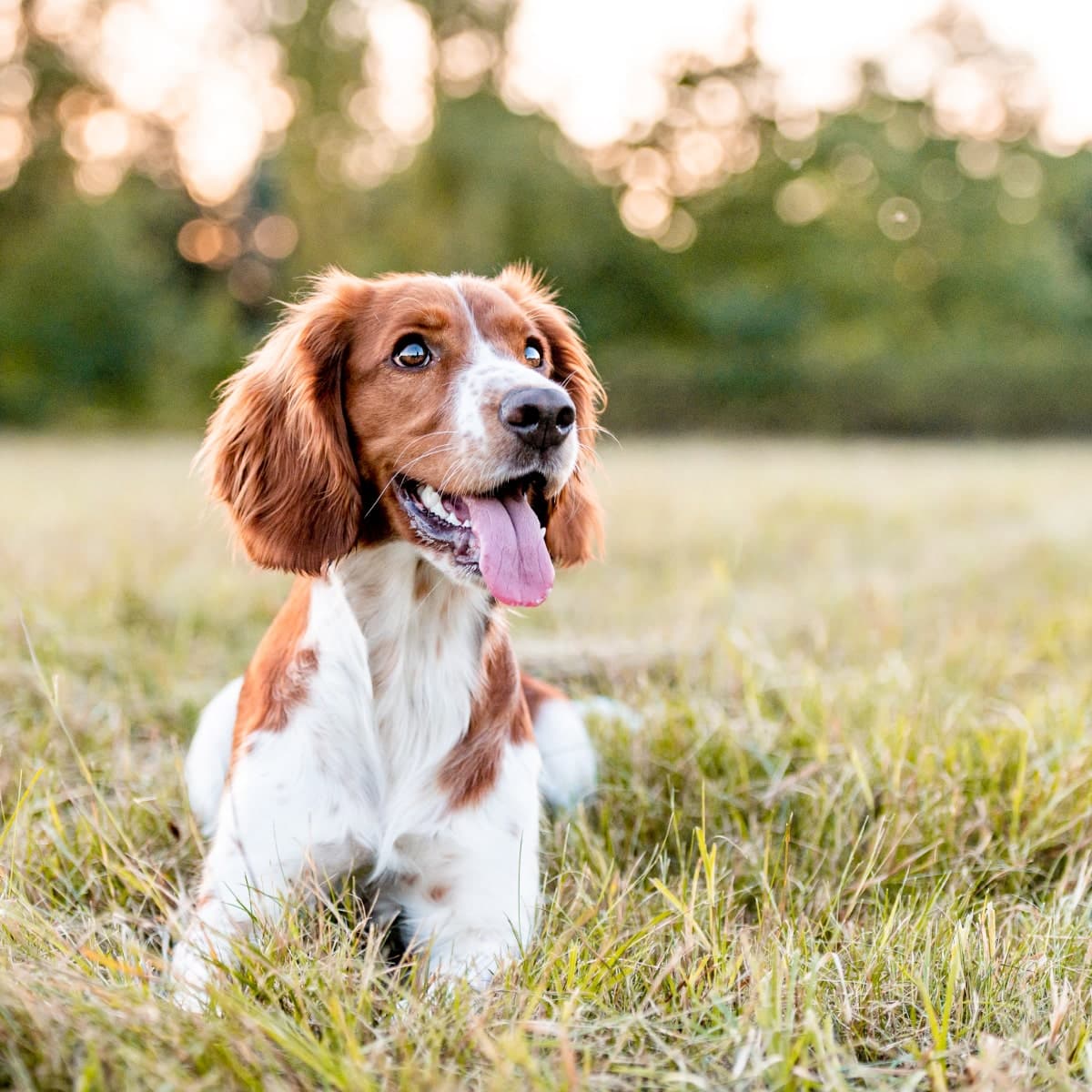 History of National Dog Week
World War I veteran Captain William Lewis Judy founded National Dog Week in 1928. He started the holiday to appreciate the role dogs play in our lives and to educate people about their responsibilities to their families. dogs. At that time, it was common for families to leave their dogs chained outside. Dogs were allowed to roam free and no leash laws were in place, leaving the animal at risk of being lost or hit by cars. This is very different from how dog owners usually treat their pets today, and much of this change can be attributed to Judy.
After the war, Judy began writing stories about her experiences. He published under the pseudonym Weimer Port, a name derived from the Weimaraner dog breed. After that, he graduated writing books about dogs, such as "The Dog Encyclopedia" and many more that followed. He also bought "Dog World Magazine" in 1923 where he wrote and edited essays. The magazine continued after his death, with the final issue being published in September 2012.
Judy aimed to improve the lives of dogs and did that and more. His writings educated dog owners about various breeds, their needs, and effective training methods. Judy founded the Dog Writers Association of America in 1935. Its purpose was to encourage the publication of more dog-related works and to reward those who produced quality writing. In her book, "Don't Call a Dog a Man," Judy wrote lovingly about what the dog-human relationship should look like.