Shelter dog's reaction to being told he had a fur house goes viral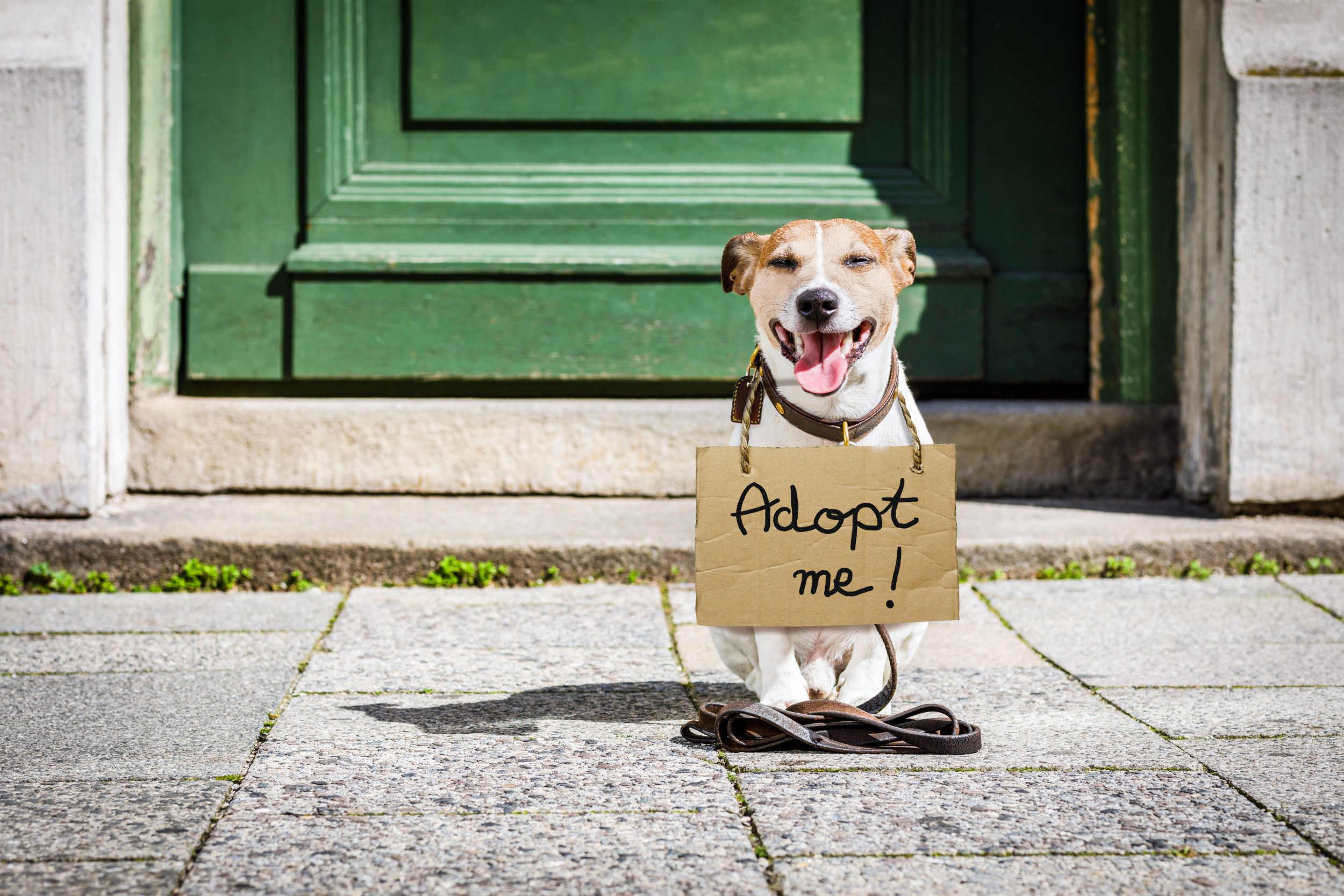 The heartwarming moment a shelter dog finds out he's been adopted has gone viral.
More than 64,000 people watched the TikTok video shared by Wooster, Ohio-based dog coordinator, foster owner, rescuer and trainer Joe Kay.
Over 9,000 people liked the video shared on @adoptingdogs. Joe can be seen holding an 'adopted' card as he approaches the dog's caged room at the non-profit independent animal shelter called The Wayne County Humane Society in Wooster.
The dog, whose breed is unknown, seems to straighten up as Joe gets closer, and the rescue animal then puts its paws on the cage as if to take a closer look at the orange card. The caption refers to the dog as "Mr. Big Guy", who looks delighted with the news. You can watch it here.
Statistics show that approximately 6.3 million pets enter animal shelters in the United States each year, and of these, approximately 3.1 million are dogs and 3.2 million are cats. .
Sadly, the American Society for the Prevention of Cruelty to Animals (ASPCA) has stated that approximately 920,000 shelter animals are euthanized – 390,000 dogs and 530,000 cats – per year.
The most recent national survey of pet owners found that 69% of Americans own a dog, while data from the Humane Society of the United States, a US non-profit organization, shows that 40% of 128 million American households have adopted a dog. This is double the number of people who acquired their dog from a breeder (21%).
It is not only families, couples or individuals who have dogs, but also assisted living facilities. Newsweek shared the heartwarming story of a rescue dog who has become the perfect companion for many seniors in the United States
One TikToker wrote of Mr. Big Guy: "It makes my day to see how happy they are when they find out someone adopted them."
"Congratulations, I'm so happy for him. He found a loving family, it's adorable. Enjoy your new trip with your new family buddy, you deserve it!" one TikToker commented, while another wrote, "These videos make my heart happy."
Newsweek has published several shelter dog stories, some of which have even won "Pet of the Week" awards, such as Olive, the deaf dog who understands sign language, and Ghost, the squirrel hunter.